We are agents for Paramount Pools and Vogue Pools both made in New Zealand and have been around for over 40 years.
Please visit us in store for further information and pricing.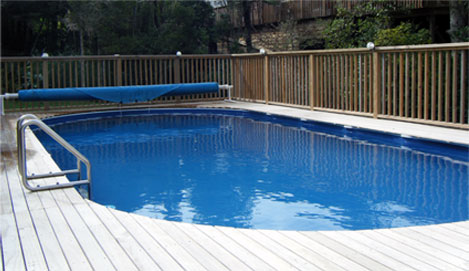 Paramount Pools are a low cost Do-It-Yourself swimming pool that are proudly manufactured in New Zealand. Originally known as the Para Pool and Clark Pool, Paramount swimming pools have long been a feature in kiwi backyards. Generations of children have learned to swim in Paramount Pools, and over the last 40 years thousands of families have decided to to make an investment that is better than a beach in your own backyard!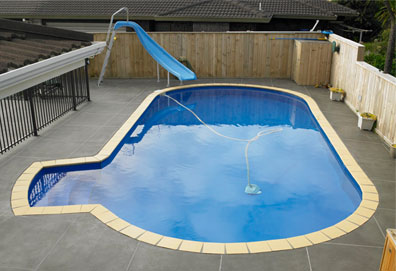 Features and Sizes
All Paramount Pools are made from high quality steel walls (made in Christchurch) and lined with a smooth, antislip ABGAL Liner (Made in Brisbane). The pump, filter, plumbing, stainless ladder, skimmer and cleaning vacuum equipment are also all made in New Zealand.
As a standard, all our swimming pool packages include:
Heavy duty steel components
High quality vinyl liner in either dark (navy) blue or light (sky) blue
Stainless Steel Pool Ladder
P450 Sand Filter
Pump with Hair and Lint Pot
Floating Hose and Pool Vacuum
Leaf Scoop and Handle
SP1500 in-wall skimmer
Startup Chemical Pack
Floating Chlorine Dispensor
Water Testing Kit
Water Treatment DVD and Guide to Water Treatment
Full Installation DVD, Manual and Instruction Books
Can alternatively be purchased as a pool only to update older Para Pool with existing filtration equipment
NB:  Lido Swimming Pools have special instructions for in-ground installations. Please contact for more information.
Lido Oval Pools
Size
Length
Width
Volume
1612
4.8m
3.7m
16,200L
2012
6.1m
3.7m
22,050L
2412
7.3m
3.7m
27,000L
2315
7.0m
4.5m
33,150L
2715
8.2m
4.5m
36,500L
3015
9.1m
4.5m
42,750L
3815
11.5m
4.5m
54,000L

Lido Round Pools
Size
Shape
Diameter
Volume
1548
Round
4.5m
18,000L
1748
Round
5.4m
24,300L
2048
Round
6.1m
28,800L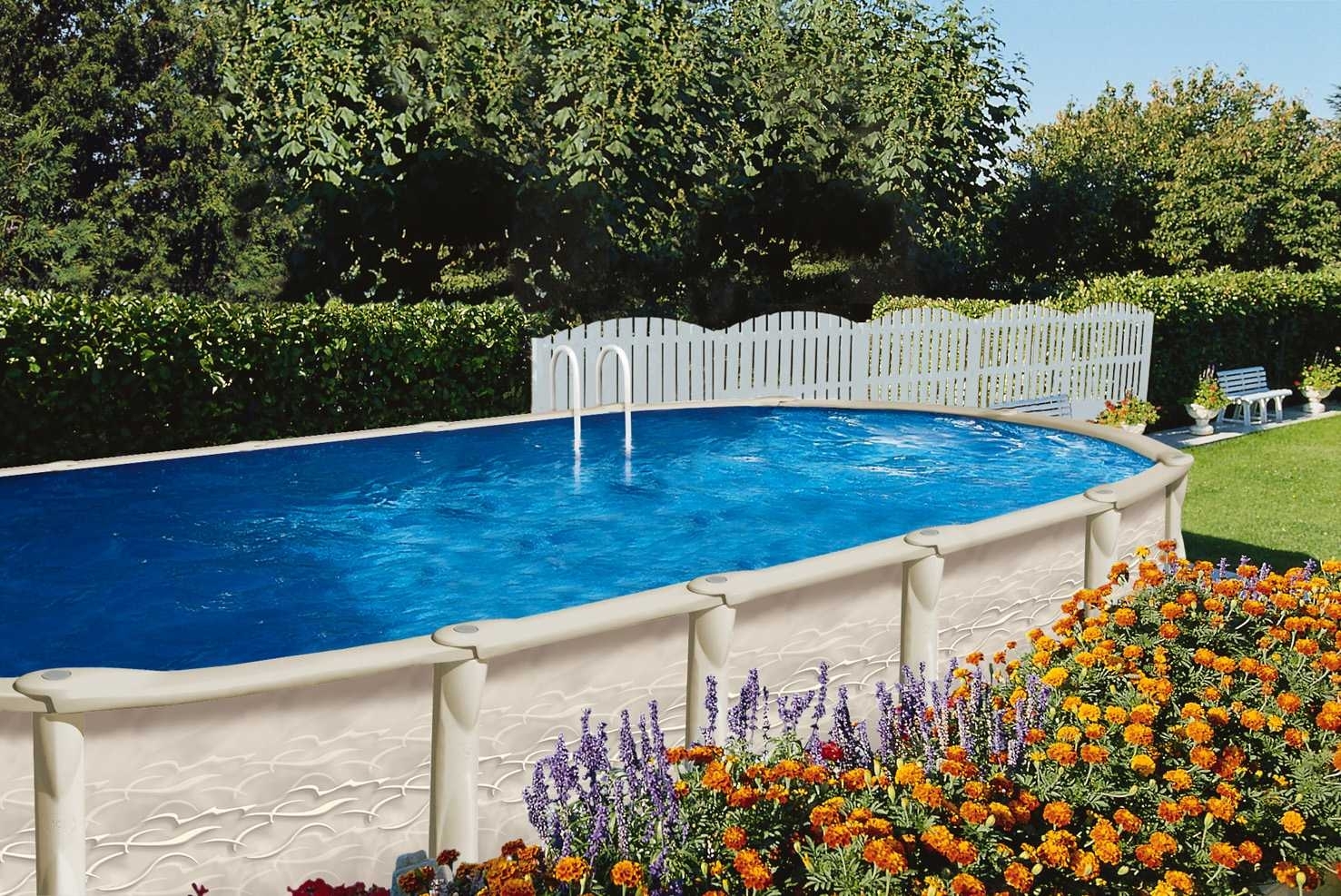 The Discovery range from Vogue is constructed using blow moulding technology that is corrosion free that will give you a superior above ground pool that will last for years. By utilising this process the pool has a smoother, more elegant contour with superior shock absorbency. The Discovery is a breeze to install due to the unique interlocking parts that also provide increased lateral strength - that is unmatched in the industry.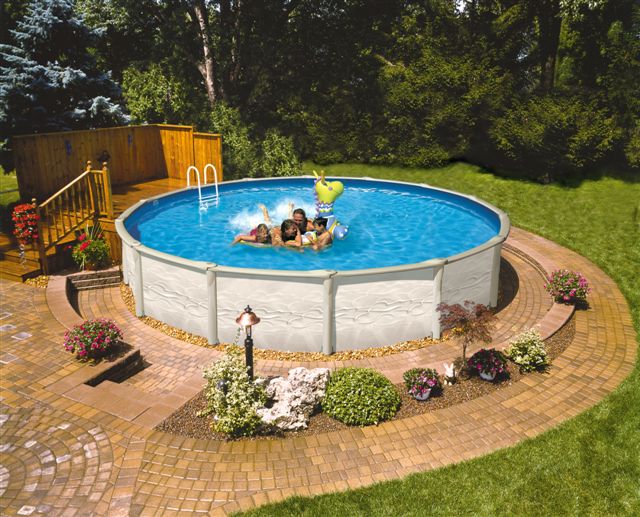 Features and Sizes
Sand Filter
* Deck Mounted Ladder
Deluxe Brush Vacuum
Vacuum Hose & Cuffs
Telescopic Pole
Leaf Scoop
Brush
Floating Dispenser
Pool Chlorine Granulars
Pool Care Leaflet
AQUACHEK Test Strips
Thermometer
*A-frame Safety Ladder available >
ROUND POOL SIZES
12' (3.6m)
15' (4.5m)
18' (5.5m)
21' (6.4m)
27' (8.2m)
OVAL POOL SIZES
23' x 12' (7.1m x 3.6m) 
26' x 15' (8m x 4.5m) 
30' x 15' (9.1m x 4.5m)