Here at Tall Poppies Landscape & Pool Centre we have a huge range of garden art and giftware for indoor and outdoor use. From ornaments, wall art, statues, waterfeatures, birdbaths, pots, greeting cards, diffusers and scented candles, we have something for everyone.
We are constantly sourcing new stock so come and visit regularly to see the latest products on offer.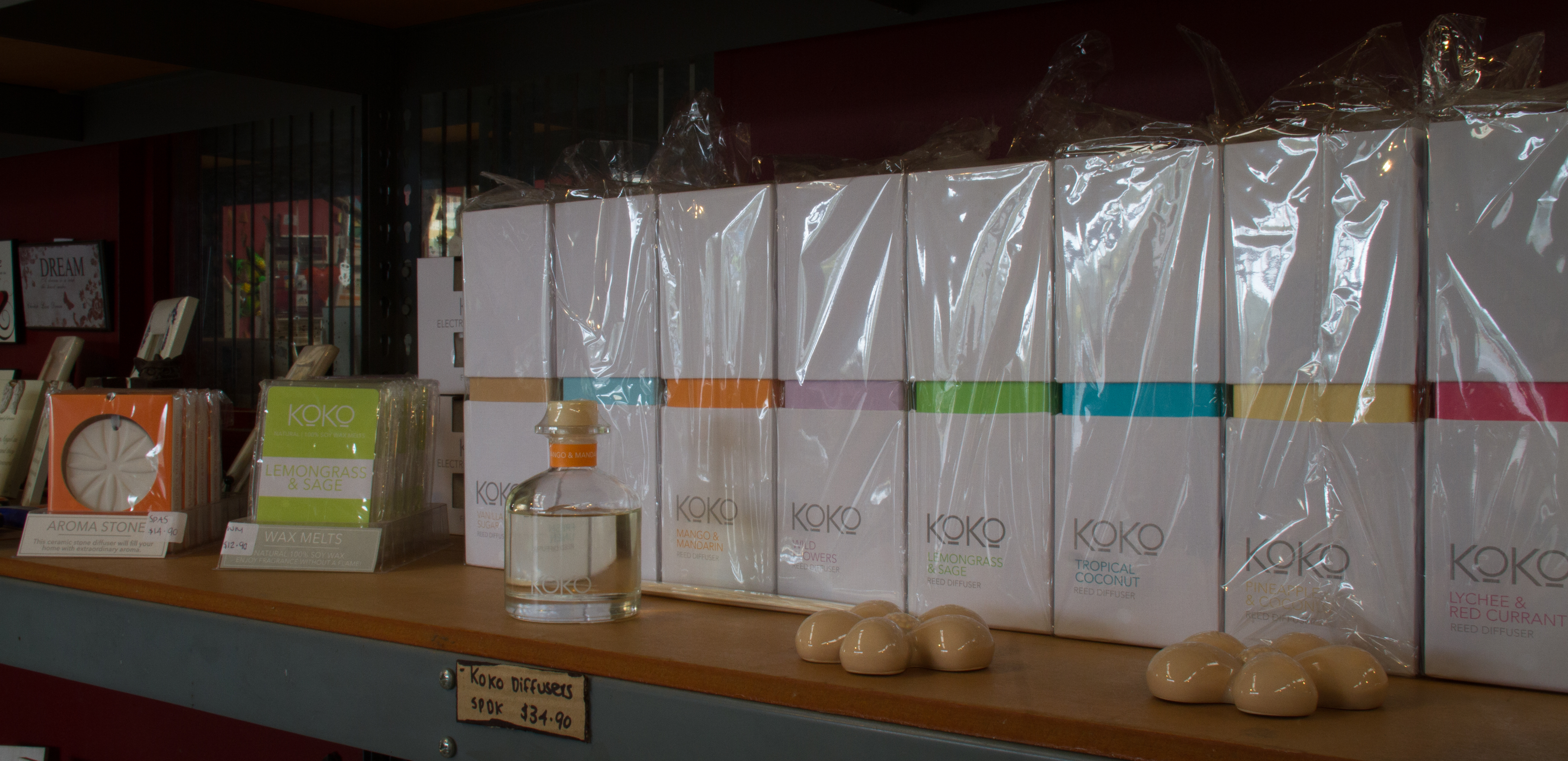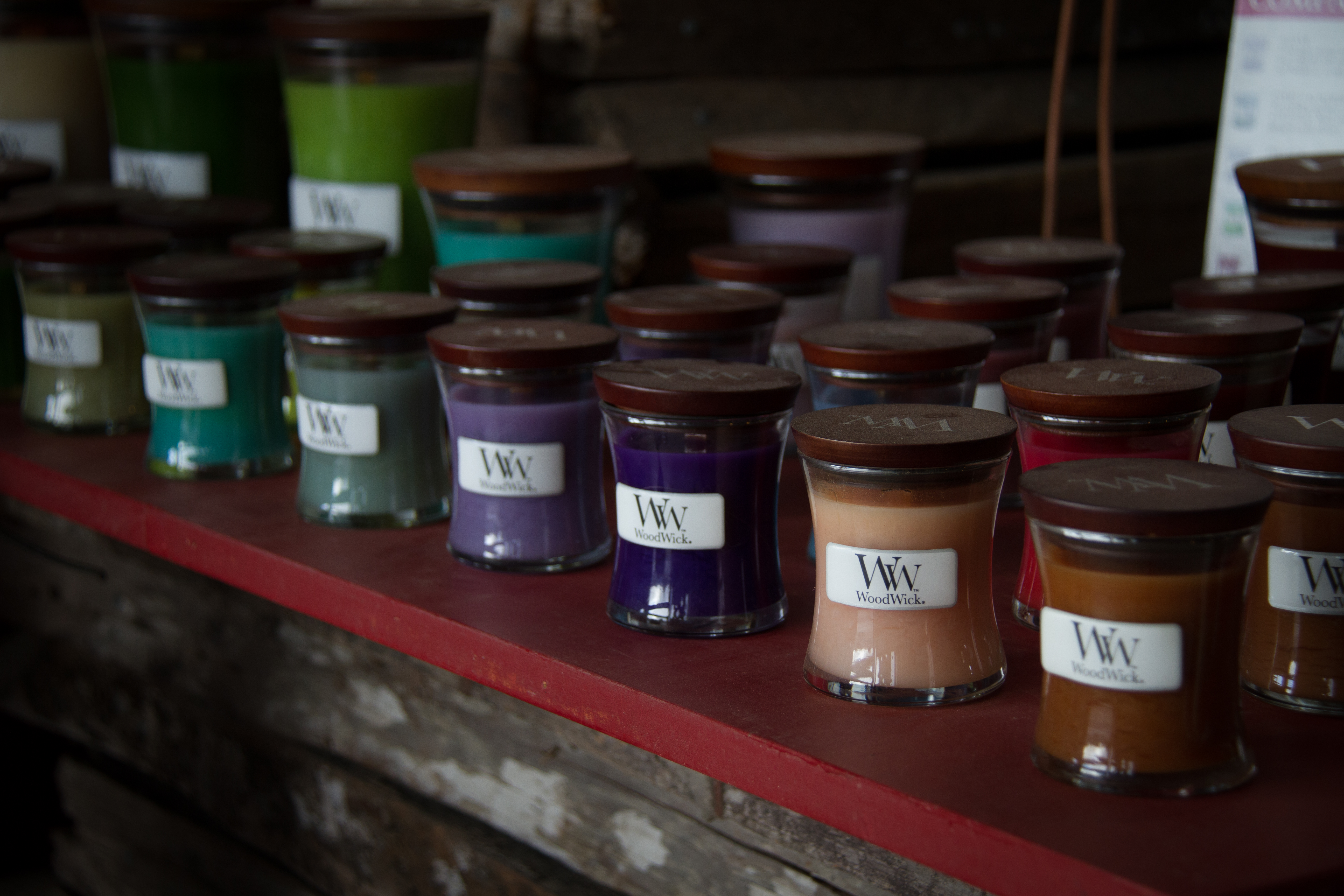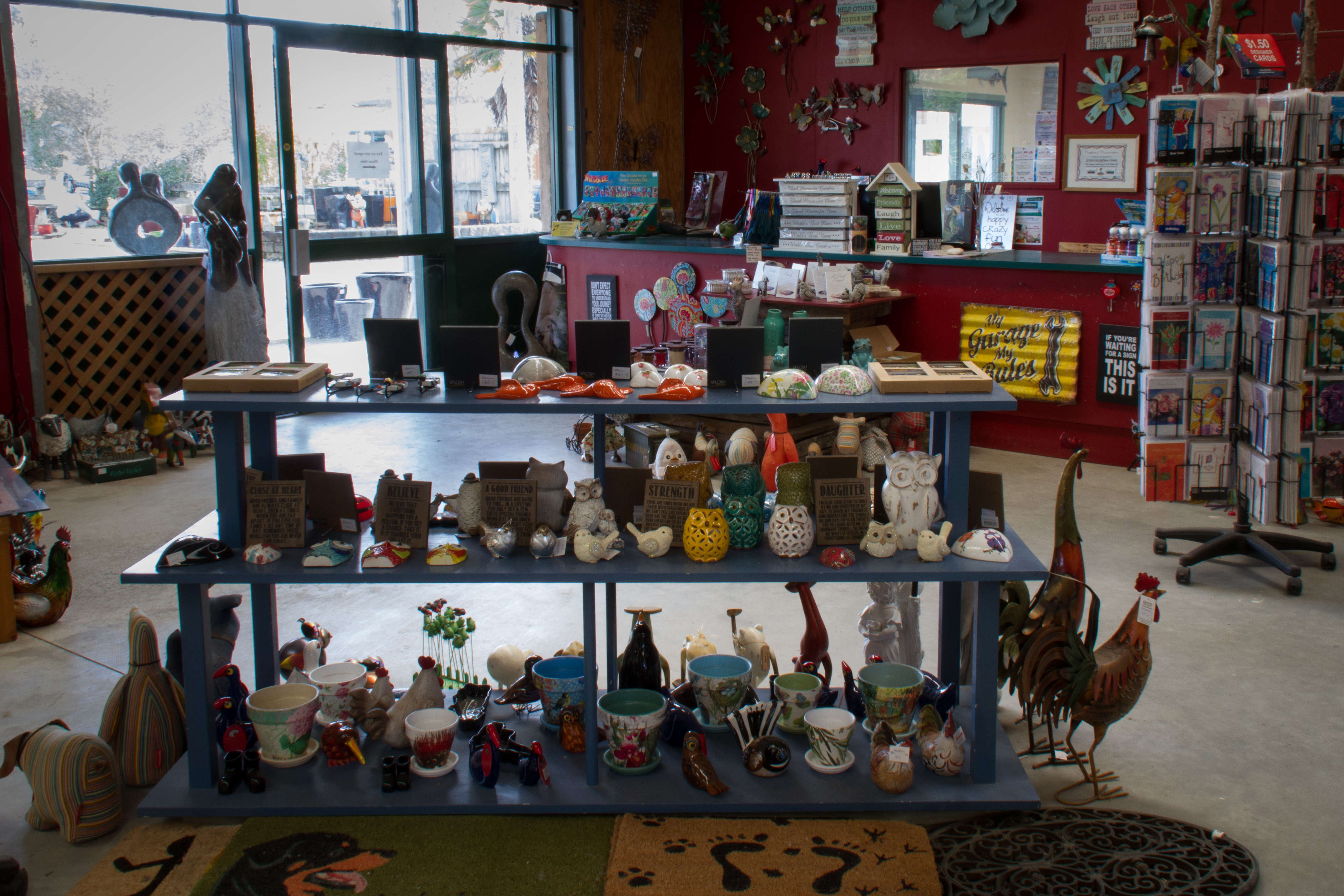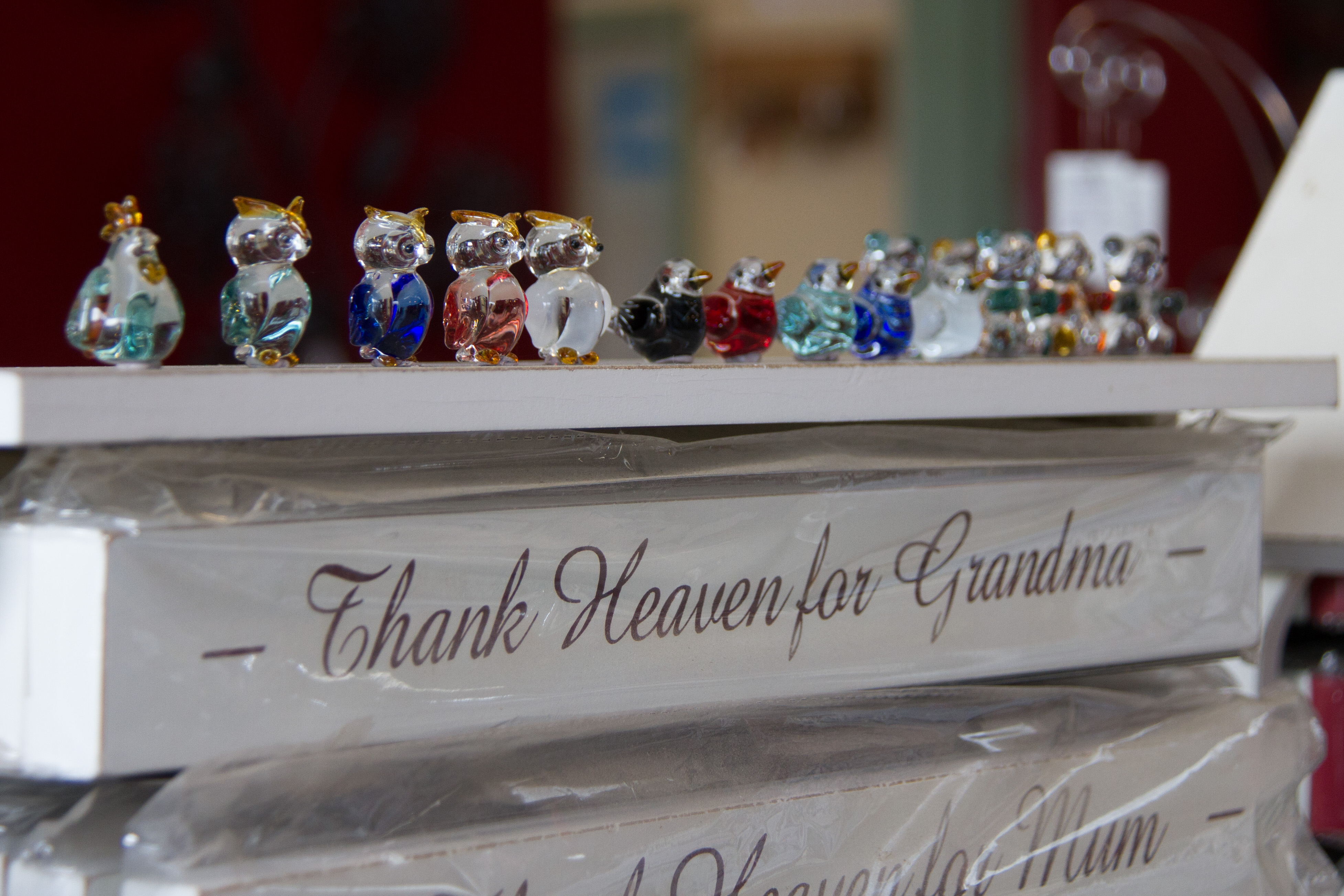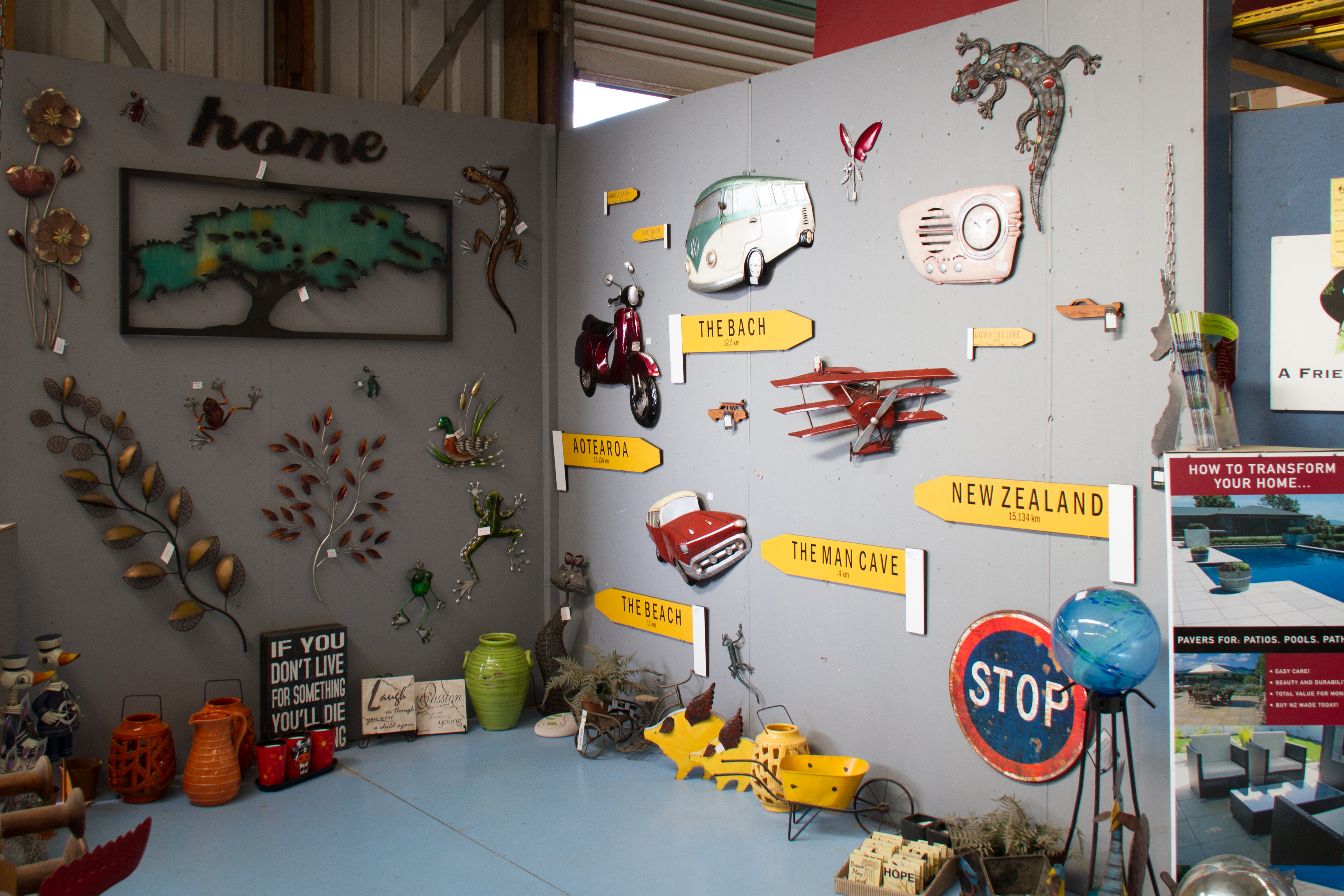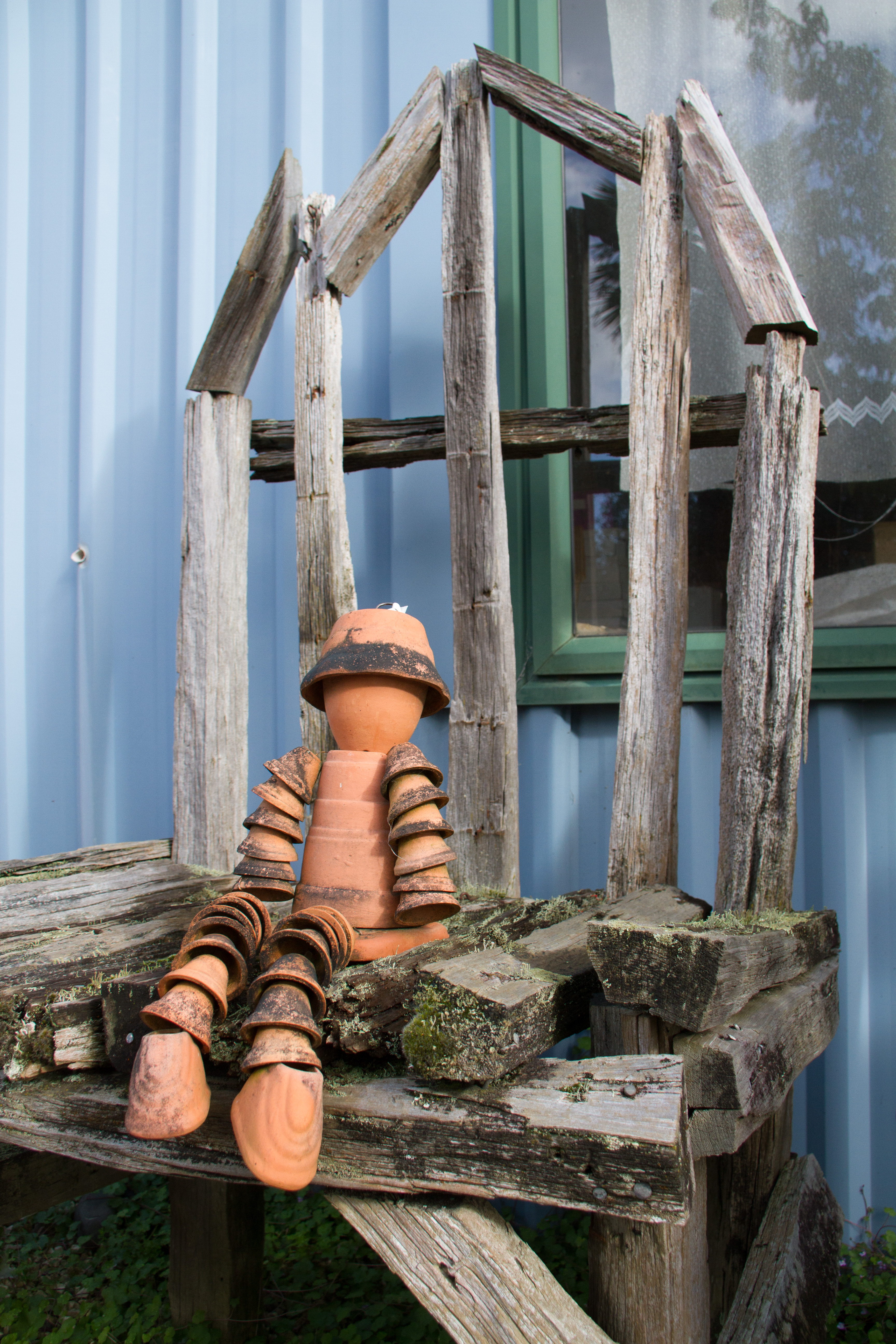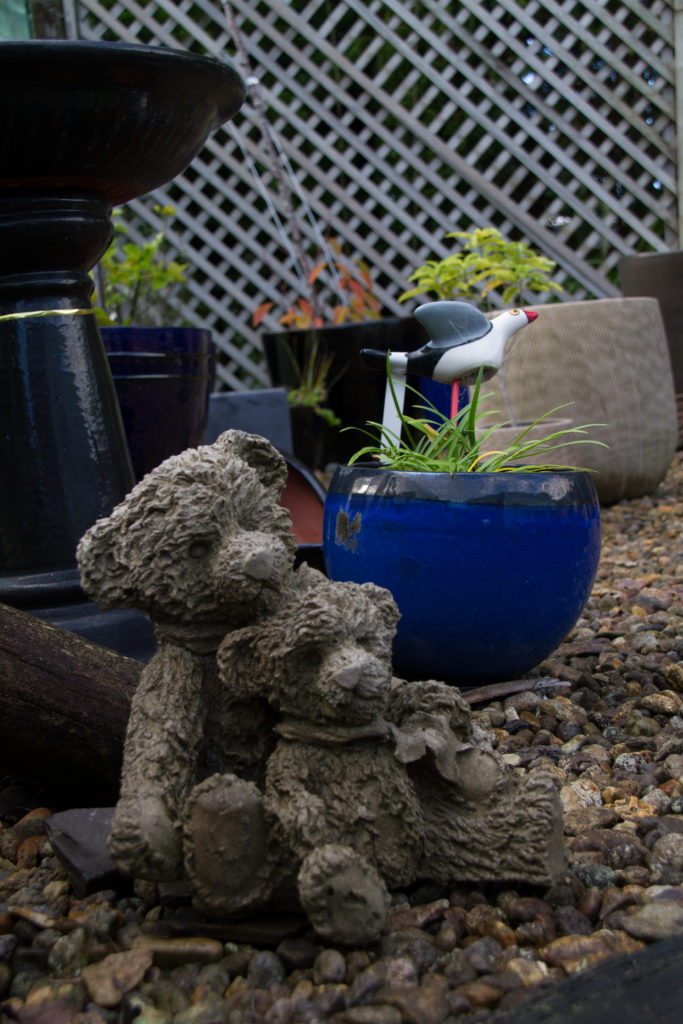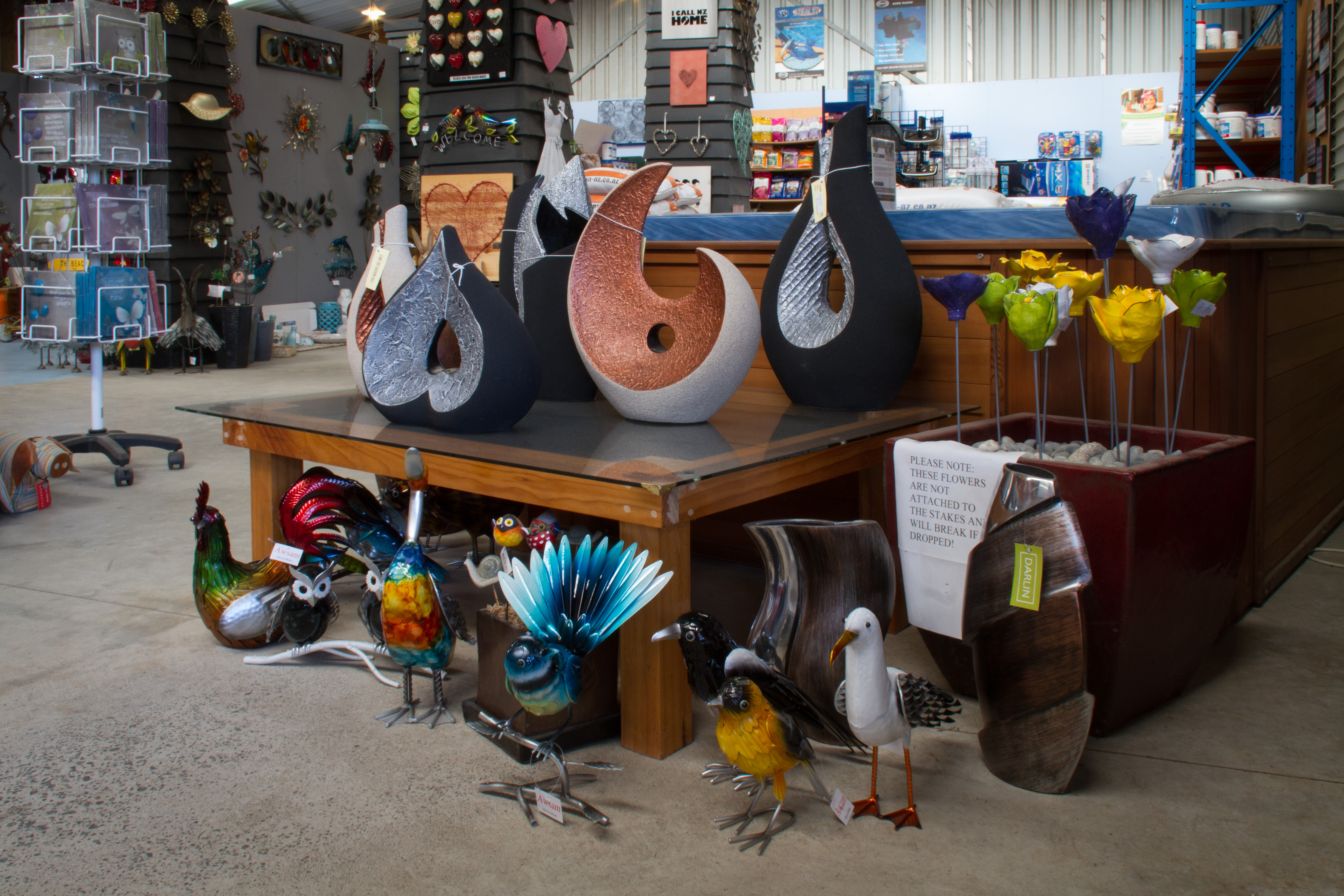 Products and colours are subject to availability. Please contact us or check in store for availability of a colour or product.