At Tall Poppies Landscape & Pool Centre we stock a wide range of products for your landscaping needs.
Along with the hardscaping products, we have a range of weedmats, pongas, pea and barley straw, cement and Dricon products, Sika products and more, so come down and check out everything we have on offer.
We have a range of ponds, pond liners, pumps and accessories if you are tidying up an existing or creating a new pond or water feature.
Bulk Products
Depending on whether you're looking for understated elegance or are looking to stand out from the crowd, we can help you achieve your own personal style at Tall Poppies Landscape & Pool Centre Ltd. We offer a huge range of decorative materials for your garden, including:
Decorative Stone
Bark and Mega Mulch
Top Soil
Compost (Mushroom and Daltons)
Sand
Metal and Builders Mix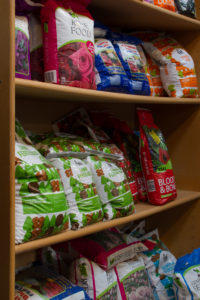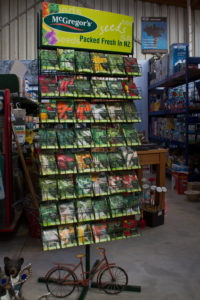 Fertilisers and Seeds
Grass seeds are available in any quantity you require, or choose from the large range of McGregor's seeds packed fresh in New Zealand.
Get the right fertiliser for the job whether it be Blood & Bone, Rose food, Citrus food, Lawn fertiliser, Acid fertiliser, Phosphate, Potash, Dolomite, Tomato food, Potato food, Strawberry food, Bulb food or general garden fertiliser we have it for you.
We also stock a range of bagged potting mixes.