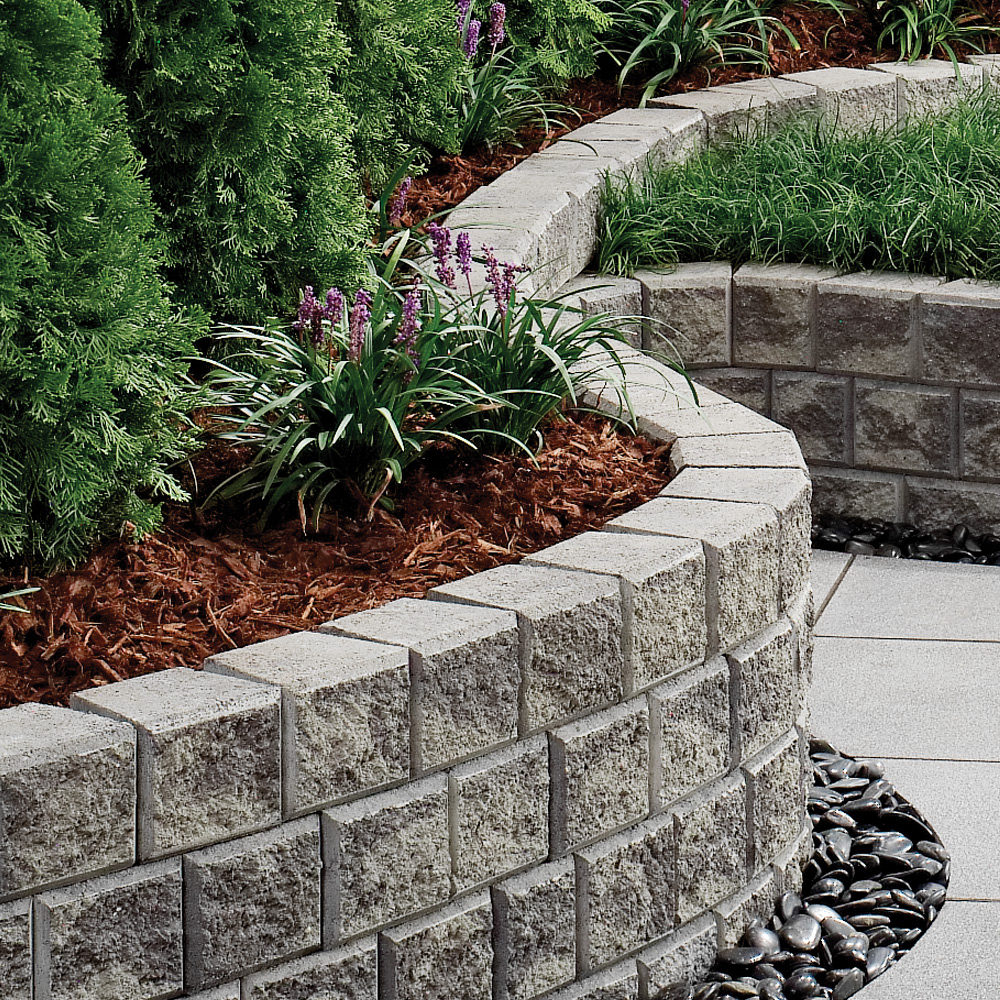 Ezi Wall
160L x 140W x 125D mm, 57 units per m2
Firth Ezi Wall™ is one of the lightest segmental wall systems available. Minimal foundation preparation is required, so walls are easily constructed using the unique interlocking system.
Keystone Sedona Stone
200L x 135W x 100D mm, 50 units per m2
Keystone Sedona Stone® is ideal for creating low walls for decorative tree rings, planters, raised garden beds or finishing your lawn edge.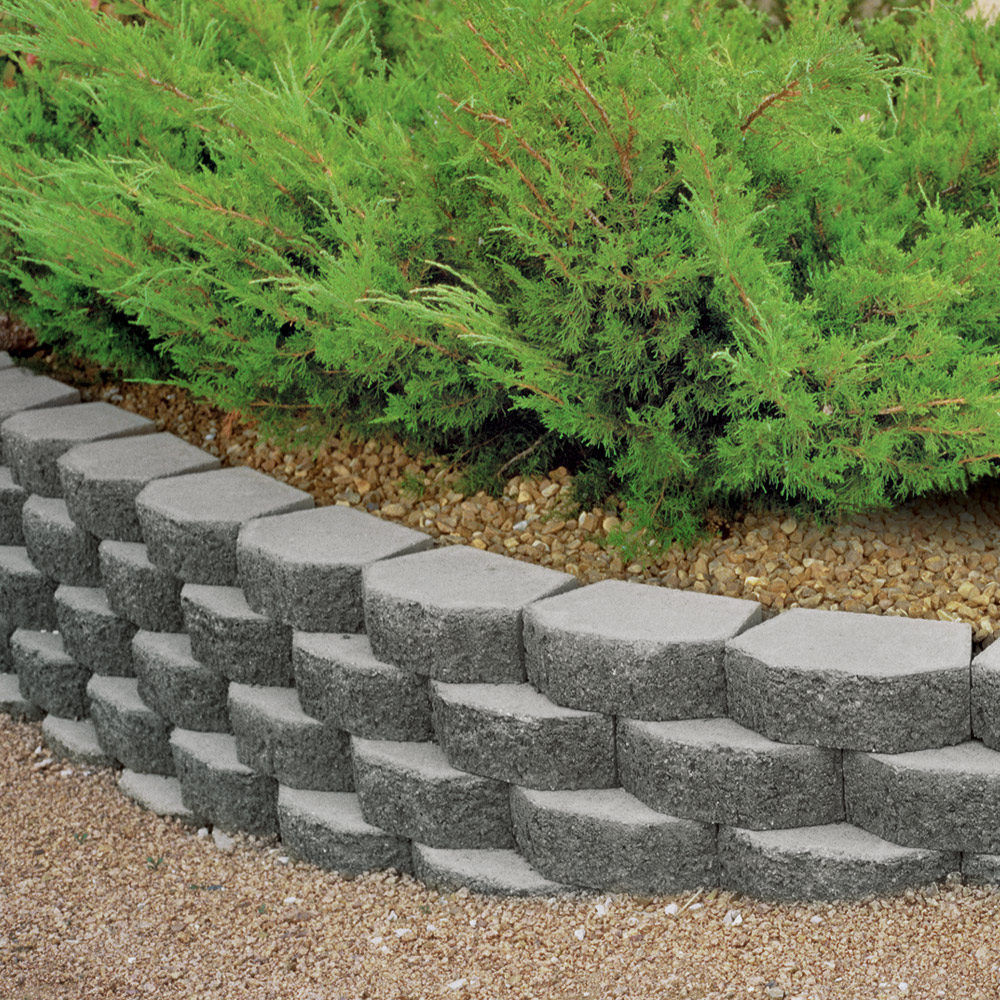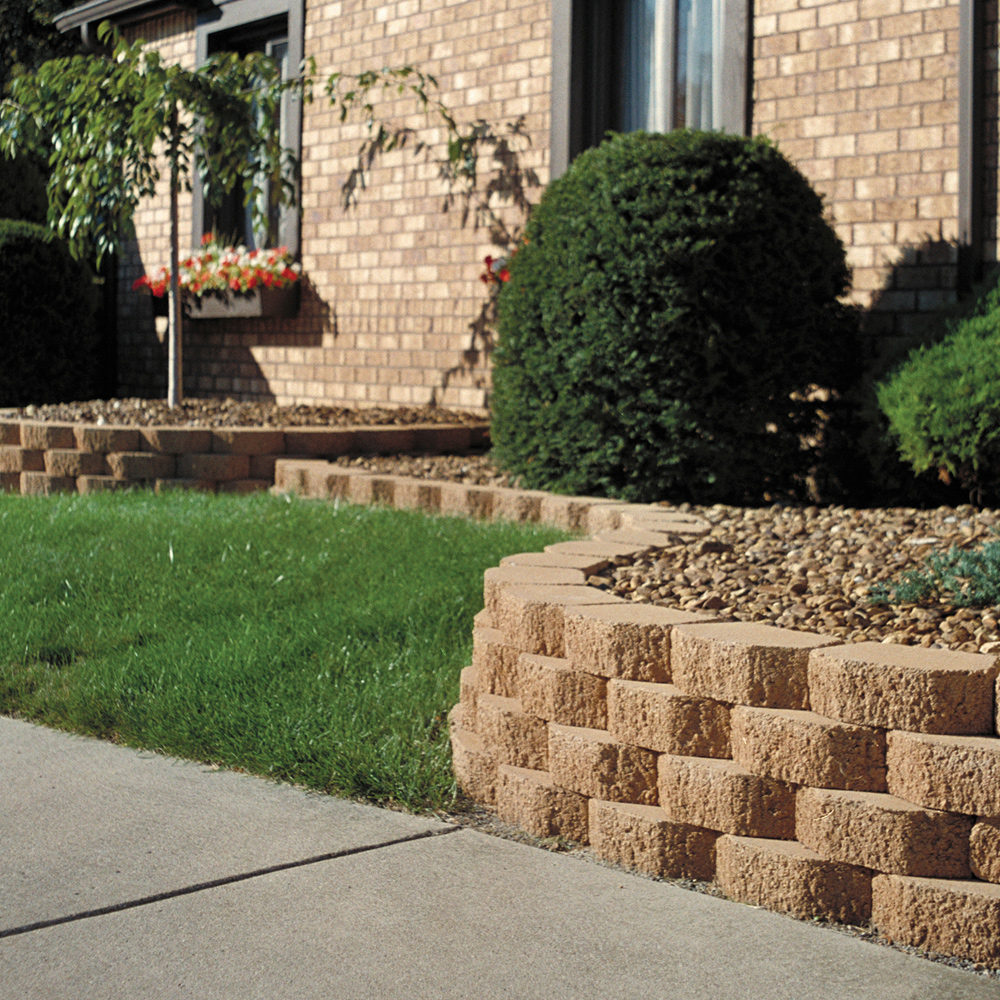 Keystone Garden Wall
300L x 230W x 100D mm, 33 units per m2
Keystone Garden Wall has the natural look of quarried stone and earth tone colours allowing it to blend in with any landscape.
Keystone Compact IV
455L x 305W x 200H, 11 units per m2
Although the Compac IV range is predominately designed for commercial applications, the large and rugged units are also popular in DIY landscaping applications for domestic retaining walls up to 1m.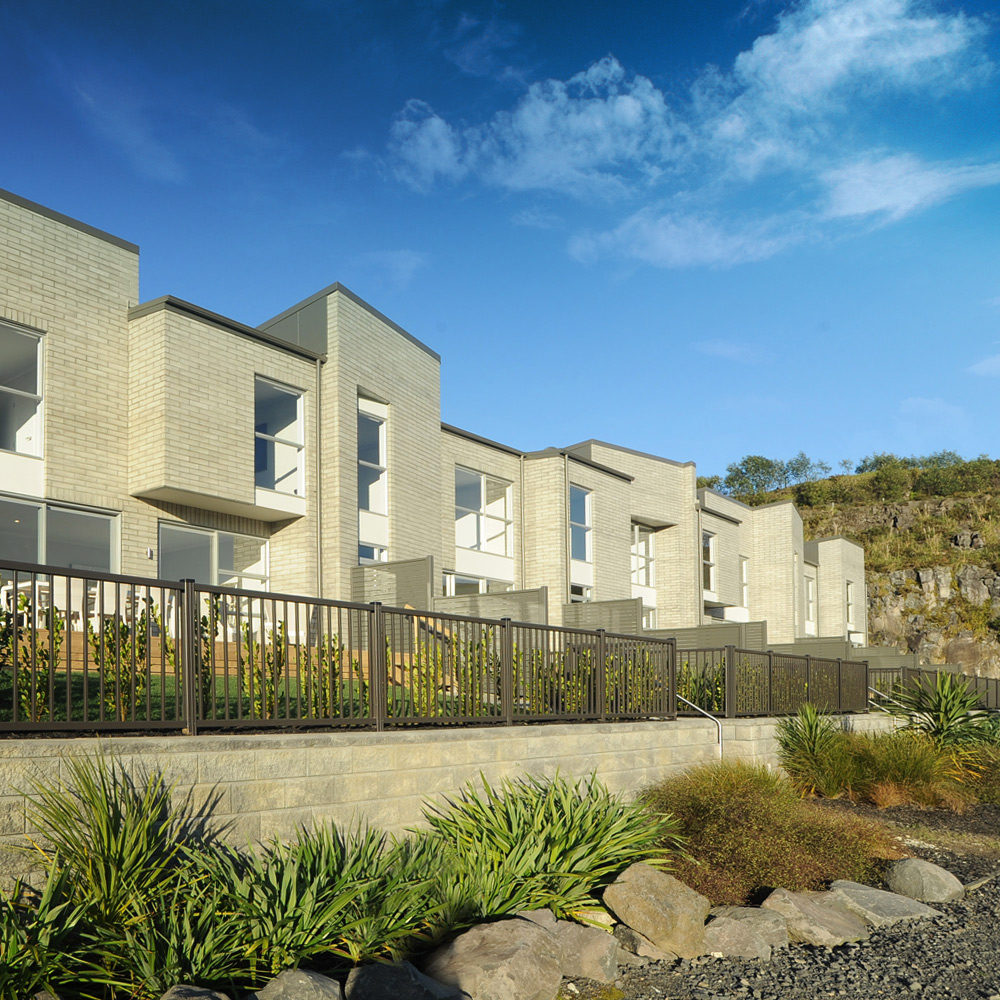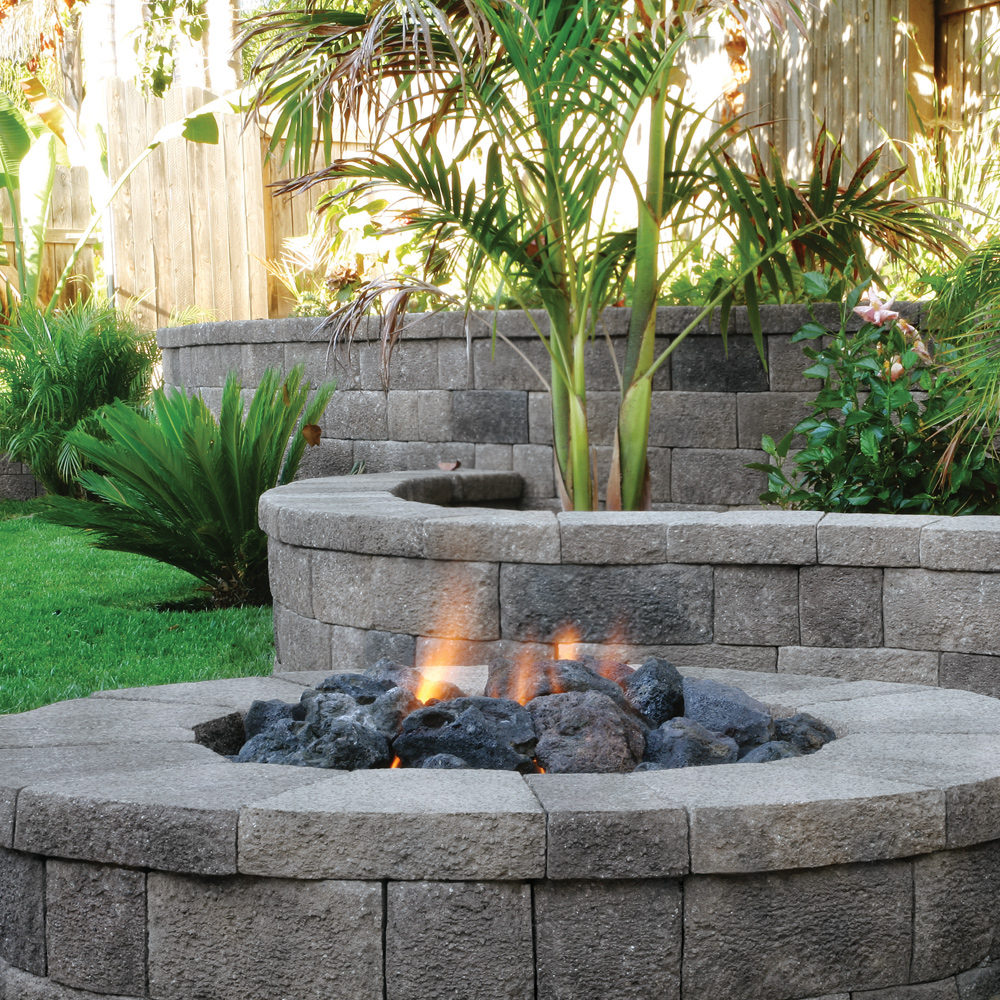 Keystone Country Manor
400L x 250W x 150H, 300L x 250W x 150H, 150L x 250W x 150H, 8.6 Sets units per m2
Keystone Country Manor® is random and rugged in appearance making these high strength concrete blocks conjure up images of old european estate walls adding character to any project.
Available in the following colours


Products and colours are subject to availability. Please contact us or check in store for availability of a colour or product.